<!- box:side-1 -->
Programs & Resources
Library Programs
Teen Resources
Children's Resources
Adult Resources
The Belleville Public Library Honors Cicely Tyson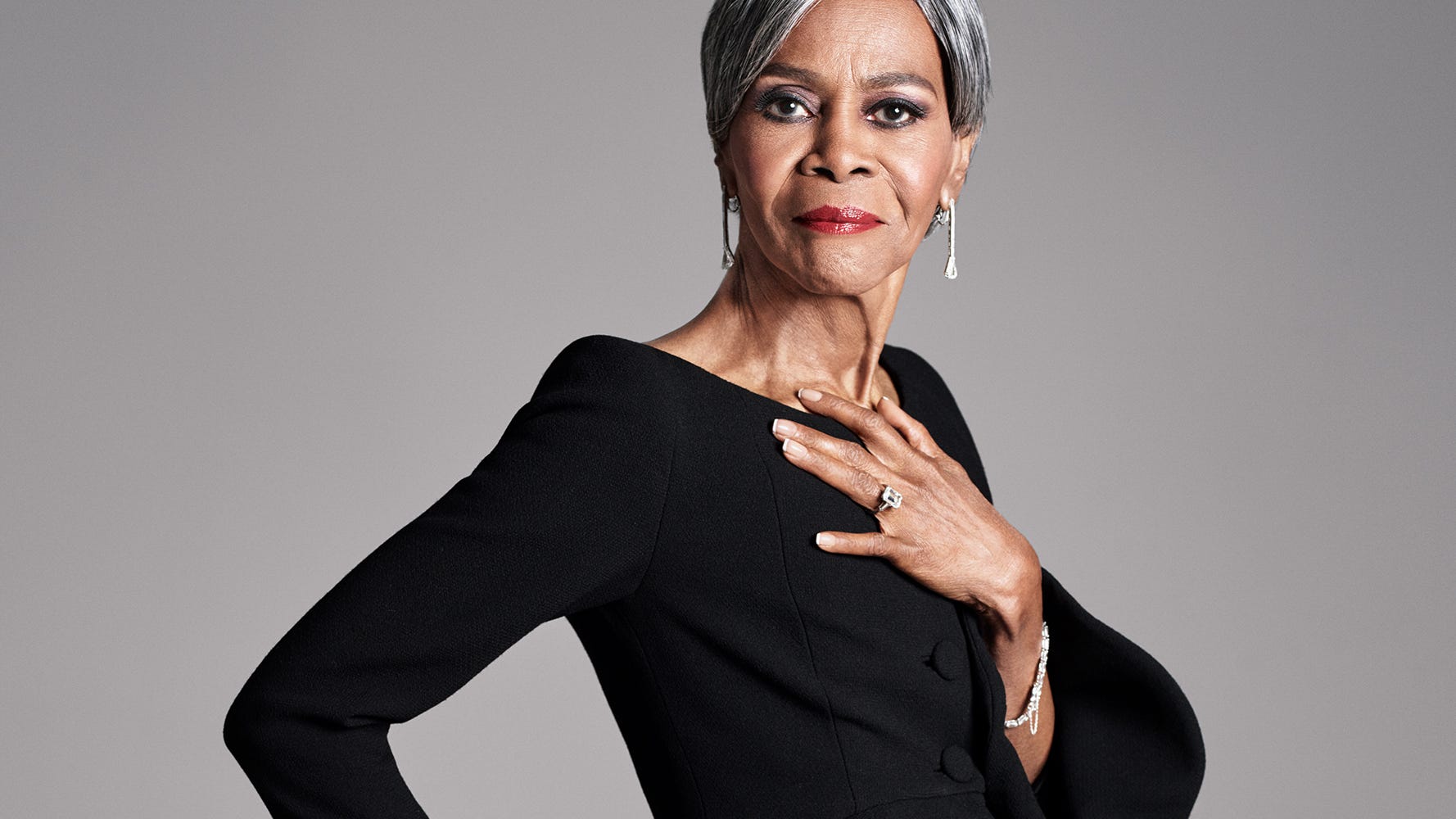 Read more about Mrs. Tyson in this recent article from Elle magazine. Just follow the linked photo.
On January 28, 2021 we lost the phenomenal actress Cicely Tyson who's thoughtful and powerful portrayals of "strong black women" set the bar of high standards in theatrical, television and cinematic performances. Mrs. Tyson took great pride and care in selecting parts that reflected qualities of character that would inspire generations of women of color.
She was born in Harlem December 19, 1924 to devoutly religious parents from the Caribbean island of Nevis and was discouraged by her mother who viewed acting as a profession of ill repute. Despite her mother's sentiment she went on to excel in her career but clearly high standards were set.
A statuesque and stunningly beautiful woman she was a fashion model for Ebony magazine in the 1950s prior to her appearing in off-broadway productions and eventually appearing on the large and the small screen.
Cicely Tyson's credits include powerful award winning performances in pivotal roles in groundbreaking productions. Some of her credits include:
Sounder, Roots, Autobiography of Miss Jane Pittman, A Woman Called Moses, The Help and Winn-Dixie as well as appearances in Law and Order, Madam Secretary, House of Cards, Alex Cross, and most recently How to Get Away with Murder. She was working right to the end at the age of 96.
This short list only scratches the surface of her accomplishments. One of the most touching roles was that of Constantine Jefferson in "The Help" as the beloved housemaid who cared for young Eugenia 'Skeeter' Phelan, the lead character of the story. The role harkens back in a way to the role of Miss Jane Pittman, an elderly black woman who survived the end of slavery through the civil rights movement of the 1960s and earned her first Emmy award.
Cicely Tyson was an actress of the highest calibre, a paragon of the performing arts and an activist standing for the rights of all women and source of pride and inspiration to our nation.
As a programming note:
Lifetime is scheduled to air Cicely Tyson's 2013 theatrical performance of Trip to Bountiful, by Horton Foote, on February 22, 2021 at 8pm.
https://www.playbill.com/article/lifetimes-the-trip-to-bountiful-with-cicely-tyson-vanessa-williams-and-blair-underwood-sets-february-premiere-com-212785