<!- sidebar-file='/home/sites/www.bellepl.org/web/belle/_zumu_sidebar.html' -->

Library Information

» Employment Application (pdf)

» Calendar of Events

» General Information

» Teen

» Children

» Directions to the Library

» Friends of the Library

» Mission Statement

» Honoring A Carnegie




Local Information

» Belleville Township

» Essex County

» State of New Jersey



Children

Welcome to the James J. Cozzarelli Children's Room!

Events
*Unless noted, all events are free!*
---

Special Events
All Ages Storytime: Valentine's Day
Wednesday, February 8th @ 10:30am
This week, we'll be reading stories and singing songs about love and sharing! We'll also have some cool Valentine's Day coloring pages to enjoy, so join us!
Valentine Card-Making Party
Friday, February 10th @ 3:30pm-4:30pm
If you love Valentine's Day, or just want to have fun being creative, join us for our Valentine Card-Making Party right here at the library! Creating your own very special cards is a ton of fun, and we'll supply the materials.
SOLE at Home
Saturday, February 11th @ 2pm
Back by popular demand, SOLE Hour is back at Belleville Public Library. Want to try and find answers to the questions you wonder about? In the SOLE Hour, you'll get the chance because the children are in control. Children get to learn about what they want and make decisions together. Children get to be creative, curious and silly! Children are the engine that drives everything that happens in the SOLE Hour.
Bilingual Storytime
Wednesday, February 15th @ 10:30am
Bilingual storytime is for everyone! For families and kids that are not native Spanish speakers, this program offers them a small introduction to the Spanish language and to other cultures. For Spanish-speaking families, bilingual storytime helps them feel welcome and gives them the opportunity to learn about other library resources.
We sing songs in Spanish, we do activities in both English and Spanish. And we read books — some that are completely bilingual, some with only certain words or phrases in Spanish and occasionally some that are just in Spanish, with translations as needed.
We end each storytime with free playtime, highlighting the importance of play, along with the reading, singing, talking and occassional writing that we focused on throughout storytime. Come join us!
Kids Fit: Dance It Out!
Saturday, February 18th @ 2pm
Presented by FitFUNd, this kids fitness program is designed to feel like fun. This learn through play program encourages kids to jump, run, squat and work as a team to achieve a common goal. At Dance It Out, kids get creative and learn a dance routine to their favorite songs . Sign-ups are required, please call us at 973-450-3434.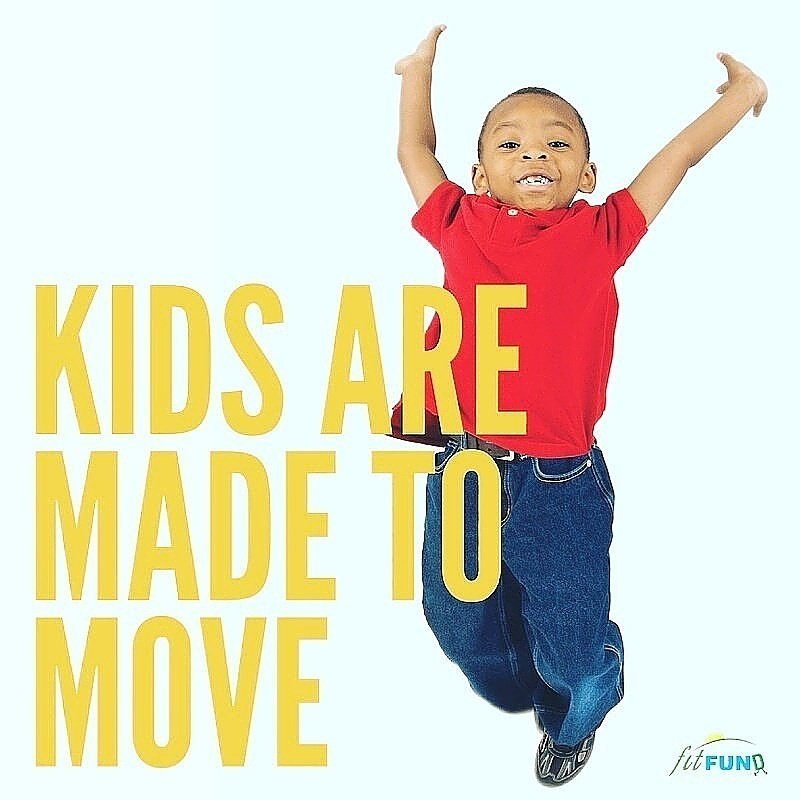 All Ages Storytime: We Heart Diverse Books!
Wednesday, February 22nd @ 10:30am
In celebration of Black History month, this week we'll be sharing stories about kids and babies from all over the world - join the fun!
Saturday Matinee: The Secret Life of Pets
Saturday, February 25th @ 2pm
Comedy superstars Louis C.K., Eric Stonestreet, and Kevin Hart make their animated feature-film debut that finally answers the question: what do your pets do when you're not home? When their owners leave for the day, pets from the building gossip with their friends, satisfy their sweet tooths, and throw outrageous parties. But when a pampered terrier (C.K.) and his unruly new "roommate" from the pound (Stonestreet) get lost in the urban jungle of New York City, they must put aside their differences to survive the epic journey back home.
Weekly Events
Wii Mondays
Mondays - Feb. 6th, 13th, & 27th @ 4pm-6pm
The Wii is back at your library! Stop by the Children's Room on Mondays from 4pm to 6pm to play on the Nintendo Wii gaming system with friends old and new.
Kids Coloring Club
Tuesdays - Feb. 7th, 14th, 21st & 28th @ 4pm-6pm
Drop in for some relaxing coloring time this week - we provide the coloring pages, crayons, colored pencils and markers, and you supply the creativity!
Bookworm Bingo
Thursdays - Feb. 2nd, 9th, 16th, & 23rd @ 5pm - 6pm
Stop by for this lively program, where children aged 5-11 get to play bingo and win books! This free event is a wonderful way spend a winter evening and win great prizes, so join us and come have some fun!
Lego Club
Fridays - Feb. 3rd, 17th & 24th

@ 3:30pm-4:30pm
Join us for our popular Lego Club! You can take us up on our ever changing building challenge or build whatever you are inspired to make. We'll provide the bricks, you provide the ideas!
We have hundreds of Lego, but can always use more. To help BPLIC continue to build this program, we are looking for Lego donations! Please call 973-450-3434 to donate!
Please join our "1,000 Books Before Kindergarten" Challenge!
For further information please contact:
Head of Children's Services: Shaunterria Owens email: sowens@bellepl.org
Phone: 973-450-3434
Coming soon...